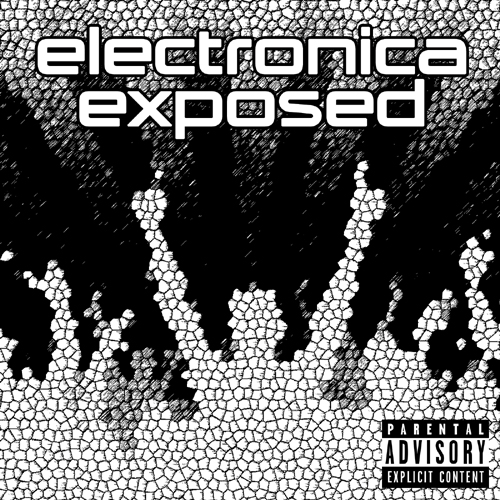 ELECTRONICA EXPOSED - INNOVATIVE UNDERGROUND DANCE MUSIC
Electronica Exposed is a collective of music record labels dedicated to releasing innovative underground dance music. Since its inception in 2002, Electronica Exposed now operates 17 labels, both solely and in collaboration with third parties. Spanning the whole spectrum of dance music, the labels have released music in the following genres: acid techno, drum & bass, finrg, freeform, happy hardcore, hardcore, hard house, hard trance, house, old school, progressive house, trance and techno.
The Electronica Exposed website includes some explicit content in the form of strong language in composition titles, strong language contained in the audio samples of compositions, and strong language contained in the digital downloads of compositions, DJ mixes and live PAs. Electronica Exposed does not filter or censor any content on this website. Therefore, Electronica Exposed displays the Parental Advisory Explicit Content logo on this Index page and advises minors under the age of 18 and anyone who may be offended by such content to not view this website.
www.electronicaexposed.co.uk
© 2002- Electronica Exposed